Partnering with the Right Broker Makes All the Difference
.
Interested in becoming an energy broker? Maybe you want to advance your current energy broker career? One of the most important aspects to enjoying success in the retail energy market as a sales professional is to have a solid support team behind you. At Diversegy, we are proud of our support team's capabilities and energy knowledge. We provide our energy sales partners with the tools and administrative support they need to succeed. Learn more below…
We deliver the back office support that you need to succeed
.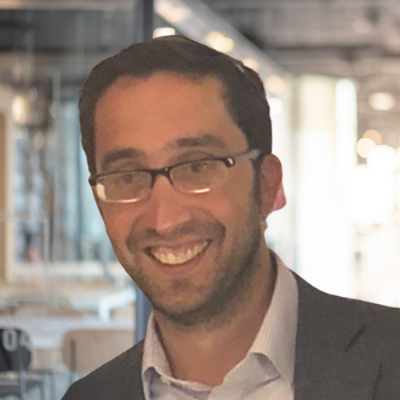 Michael serves as Diversegy's CEO, and is also the CEO of Diversegy's parent company, publicly-traded Genie Energy. Michael has over a decade of experience in the retail energy markets and currently directs the overall strategy for several electricity and natural gas supply companies, Diversegy, Genie Solar, and several of Genie's other energy subsidiary companies.
Tzvi serves as Diversegy's Executive Vice President and is responsible for managing the company's day-to-day operations and overall growth. Tzvi oversees Diversegy's operations team including pricing desk personnel, contract administrators, marketing, and sales support. Tzvi has over a decade of experience in the retail energy sector, both on the supplier and broker side of the industry.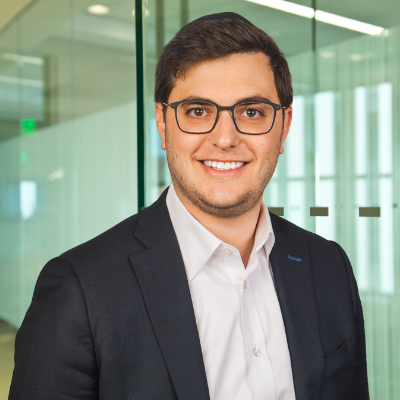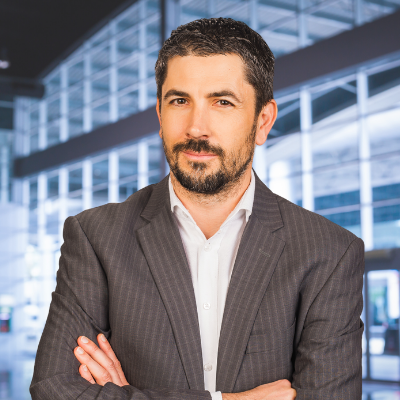 CJ has been in the retail energy sector since 2013 and has served as VP of Sales for Diversegy since 2015. CJ is responsible for training and developing Diversegy's sales partners and also has a successful track record managing his own energy accounts. CJ's experience and expertise has given Diversegy's sales partners a platform to succeed.
We are trusted by some of the nation's leading brands: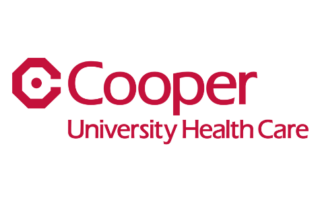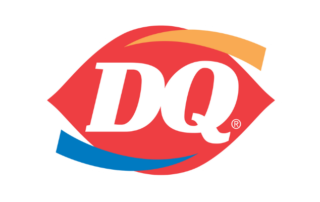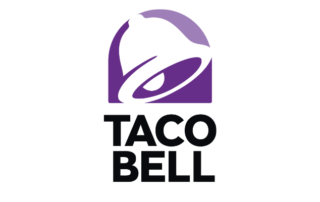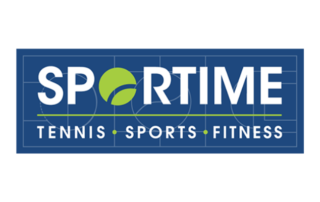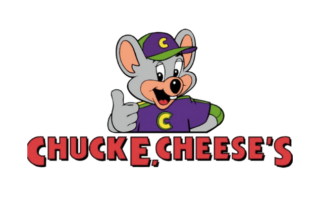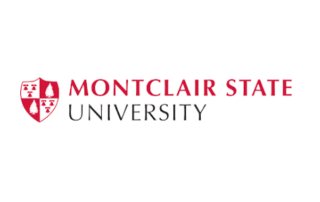 The Value We Deliver to Our Sales Partners and Customers

.