Partnering with the Right Broker Makes All the Difference
.
Interested in becoming an energy broker? Maybe you want to advance your current energy broker career? One of the most important aspects to enjoying success in the retail energy market as a sales professional is to have a solid support team behind you. At Diversegy, we are proud of our support team's capabilities and energy knowledge. We provide our energy sales partners with the tools and administrative support they need to succeed. Learn more below…
About Diversegy's support team.
Diversegy
2022-03-04T16:41:08-05:00
With publicly-traded Genie Energy, as our parent company, Diversegy is in a unique position to support our partners and their customers. Our support staff has deep industry knowledge of both the wholesale and retail markets, as well as all the operational details that matter most, from both a Supplier and Broker perspective. This unique combination allows us to offer an unprecedented opportunity to our energy sales partners. Not only do we offer a robust technology platform giving our partners access to all deregulated markets, and the nation's top suppliers, but we also lend guidance, advice, and administrative support to help you close deals and grow your business.
How Diversegy's experience can help you grow.
Diversegy
2022-03-04T16:41:18-05:00
Have you ever worked hard to close an energy contract to later learn that your margin was lower? Or even worse, maybe the contract was rejected by the supplier and you had to relay the bad news to your customer? Did you come across a large opportunity and need help winning the account? Diversegy's world-class back office team offers the support you need to succeed. We can help you…
structure complex block + index hedge products for large customers
negotiate special contract language with suppliers
advise you and your customers on the best times to lock-in a price based on market data
and more…
Your outsourced operations team.
Diversegy
2022-03-04T16:41:32-05:00
Diversegy, with an administrative team of over 100 years combined retail energy experience, will help you scale your business by acting as a true energy partner, and outsourced back office operations team. Acquiring new energy customers is hard enough. Being responsible for handling all administrative tasks is a quick way to slow down your growth. Our sales partners enjoy the opportunity to focus on what they do best – customer interactions and sales. Our team handles the rest, so you don't  have to worry about the small details.
We deliver the back office support that you need to succeed
.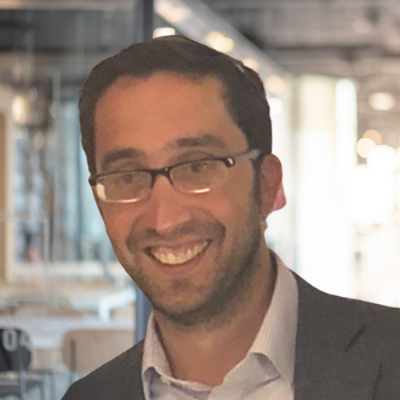 Michael serves as Diversegy's CEO, and is also the CEO of Diversegy's parent company, publicly-traded Genie Energy. Michael has over a decade of experience in the retail energy markets and currently directs the overall strategy for several electricity and natural gas supply companies, Diversegy, Genie Solar, and several of Genie's other energy subsidiary companies.
Tzvi serves as Diversegy's Executive Vice President and is responsible for managing the company's day-to-day operations and overall growth. Tzvi oversees Diversegy's operations team including pricing desk personnel, contract administrators, marketing, and sales support. Tzvi has over a decade of experience in the retail energy sector, both on the supplier and broker side of the industry.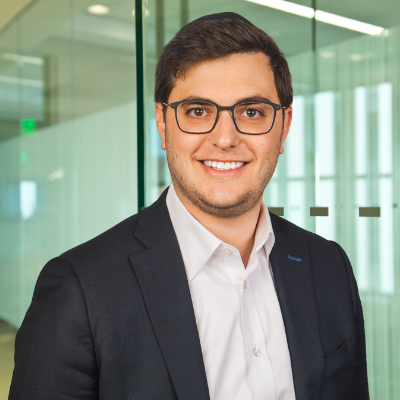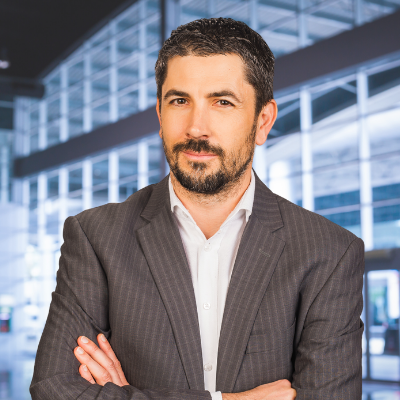 CJ has been in the retail energy sector since 2013 and has served as VP of Sales for Diversegy since 2015. CJ is responsible for training and developing Diversegy's sales partners and also has a successful track record managing his own energy accounts. CJ's experience and expertise has given Diversegy's sales partners a platform to succeed.
We are trusted by some of the nation's leading brands:
The Value We Deliver to Our Sales Partners and Customers.