We deliver solutions that help you correct errors and save
.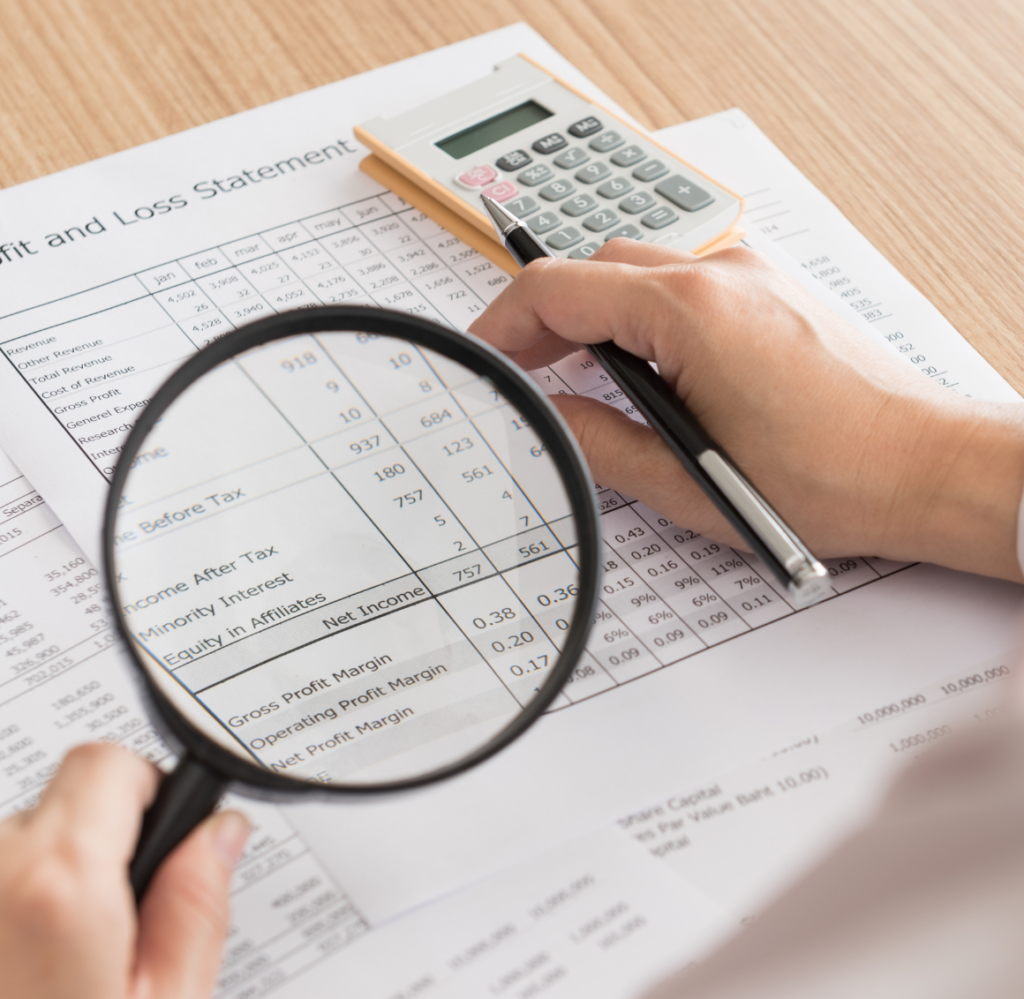 Obtain refunds and bill reductions
.
Identify errors and obtaibn refunds

All fees are contingency-based
Utility invoices are complex and prone to errors. In fact, we have found that close to 80% of utility bills contain some sort of discrepancy. Our audit is contingency-based meaning you do not pay unless we find you money!
Obtain refunds and bill reductions
.
36 – 120 month eligibility 

Correct sales tax billing errors on utility bills

All fees are contingency-based
In many states, sales tax is exempt from certain utility bills or from utilities used in specific processes. Our team of sales tax experts will find the areas where you might be overpaying, and obtain refunds on your behalf.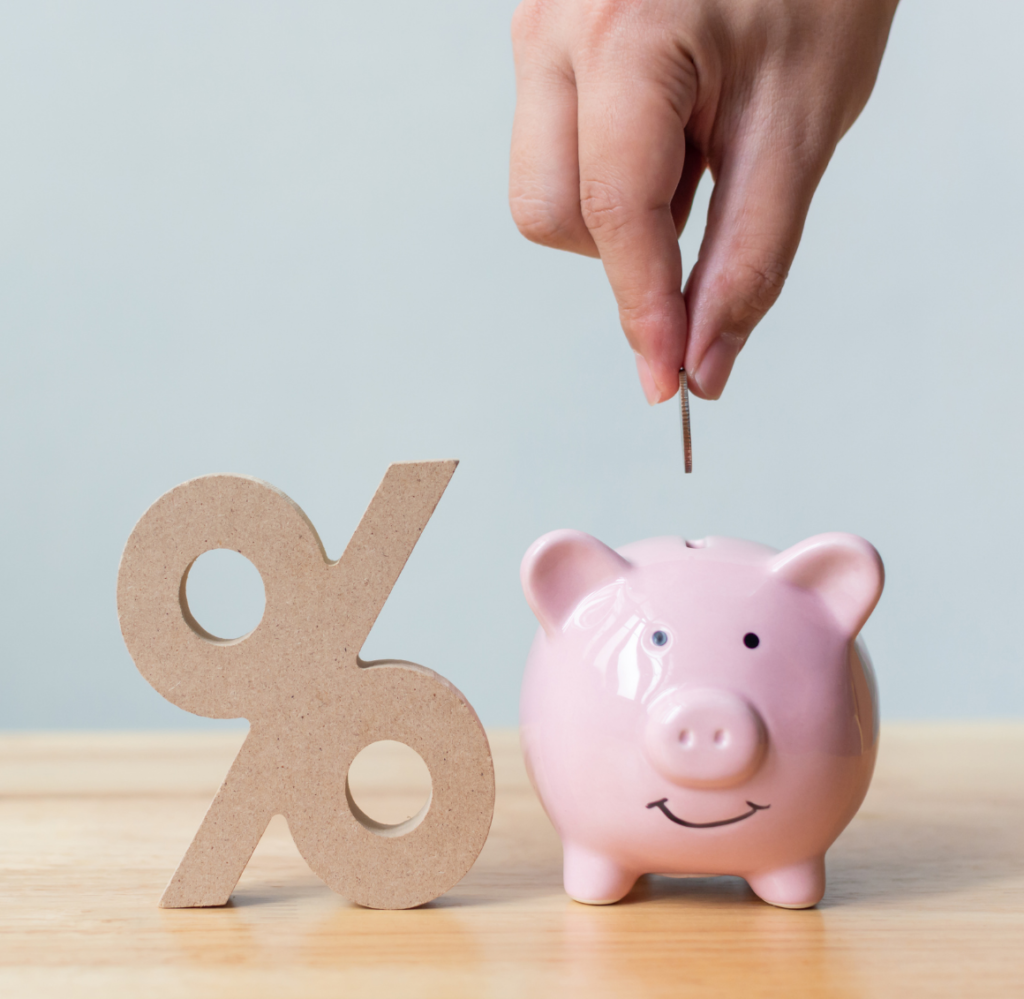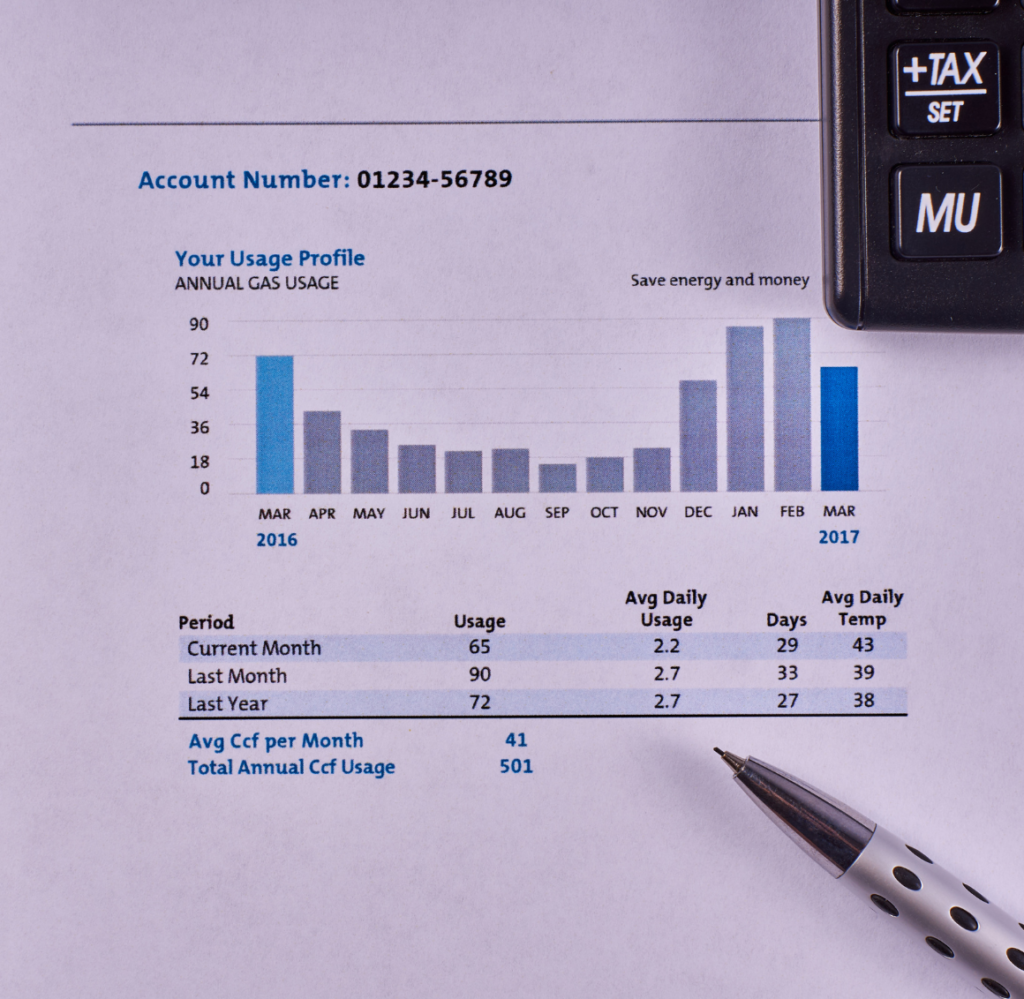 We audit all utility invoices and billings
.
In addition to electricity and natural gas, we also have the ability to audit other utility invoices. We specialize in auditing waste bills, water bills, sewer bills, telecommunications bills, wireless bills, and more!
We are trusted by some of the nation's leading brands:
1. Sign Agreement
Sign the audit agreement and authorization.
2. Submit Your Info
Submit invoice copies and account logins.
3. Audit Period
The typical audit takes 6 – 8 weeks to complete.
4. Agree & Save
Agree to the audit findings and start saving today!