Solutions for Affiliates.
We offer businesses, organizations, and non-profits alternative streams of income. Whether you are a telecommunications company looking to cross-sell energy solutions to your client base or a church looking to fundraise, we have a solution that's right for you. Our commercial energy affiliate programs offer competitive rates to your potential customers with commissions on the lifetime of the customer. We are partnered with the nation's leading retail energy suppliers to offer the products that are best fit for you and your organization.
We offer our affiliates the ability to earn
.
We are trusted by some of the nation's leading brands: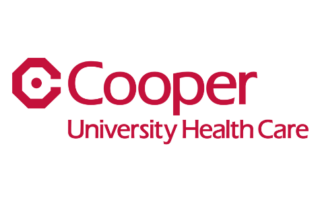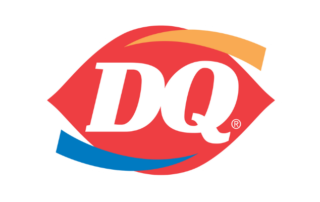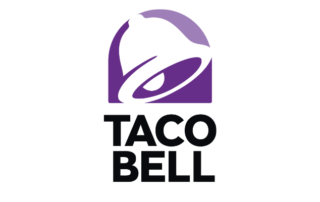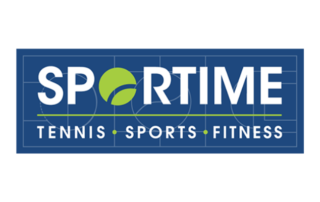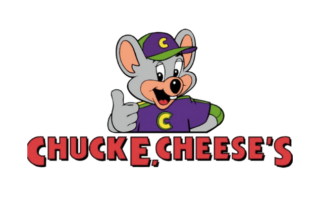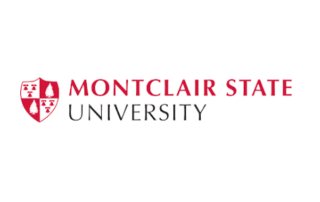 Diversegy, a wholly-owned subsidiary of Genie Energy (NYSE: GNE), is one of the nation's leading energy brokerage firms. Through our strategic industry relationships, we are able to offer low-cost energy supply and other energy solutions to our customers and partners. Diversegy is one of the nation's leading retail energy brokerage firms. Serving thousands of customers across all deregulated U.S. markets, Diversegy acts as both a direct client advisor and a broker exchange platform. Diversegy and the Genie Energy family of companies currently serve over 442,000 customers, representing over 558,000 electricity and natural gas meters. Our group of energy companies collectively represents over $280 million dollars of annual revenue. With over 60 retail energy supplier relationships, Diversegy is positioned for growth. We are proud to work with the following retail energy suppliers: