Solutions for HVAC Contractors.
We offer HVAC contractors an alternative way to generate recurring revenue while delivering extra value to their commercial customers. In the competitive HVAC industry, contractors need to find a way to differentiate themselves and provide value to the end user. Diversegy's energy solutions couple nicely with physical HVAC unit upgrades and new installations. HVAC contractors can offer their energy-conscious customers a way to significantly save on electricity and natural gas costs through commodity price savings. With this value added service, HVAC contractors can also benefit financially by generating recurring monthly revenue for their businesses.
Our HVAC Partners Benefit In Many Ways
.
Help your customers save money
.
Offer low electricity rates
We offer our HVAC contractor partners low-cost electricity supply solutions to help their customers save money on power bills by procuring low electric commodity rates. Simply refer your customers to us, and we will handle the details of negotiating a lower price for their power supply.
Offer integrated energy solutions
.
Solidify your relationships through savings

Reduce total cost of ownership

Offer true energy advisory
Leverage our teams' decades of energy experience to differentiate your market position and deepen your customer relationships by becoming a true advisor. Offer comprehensive energy solutions and reduce your customers' total cost of ownership of their HVAC system.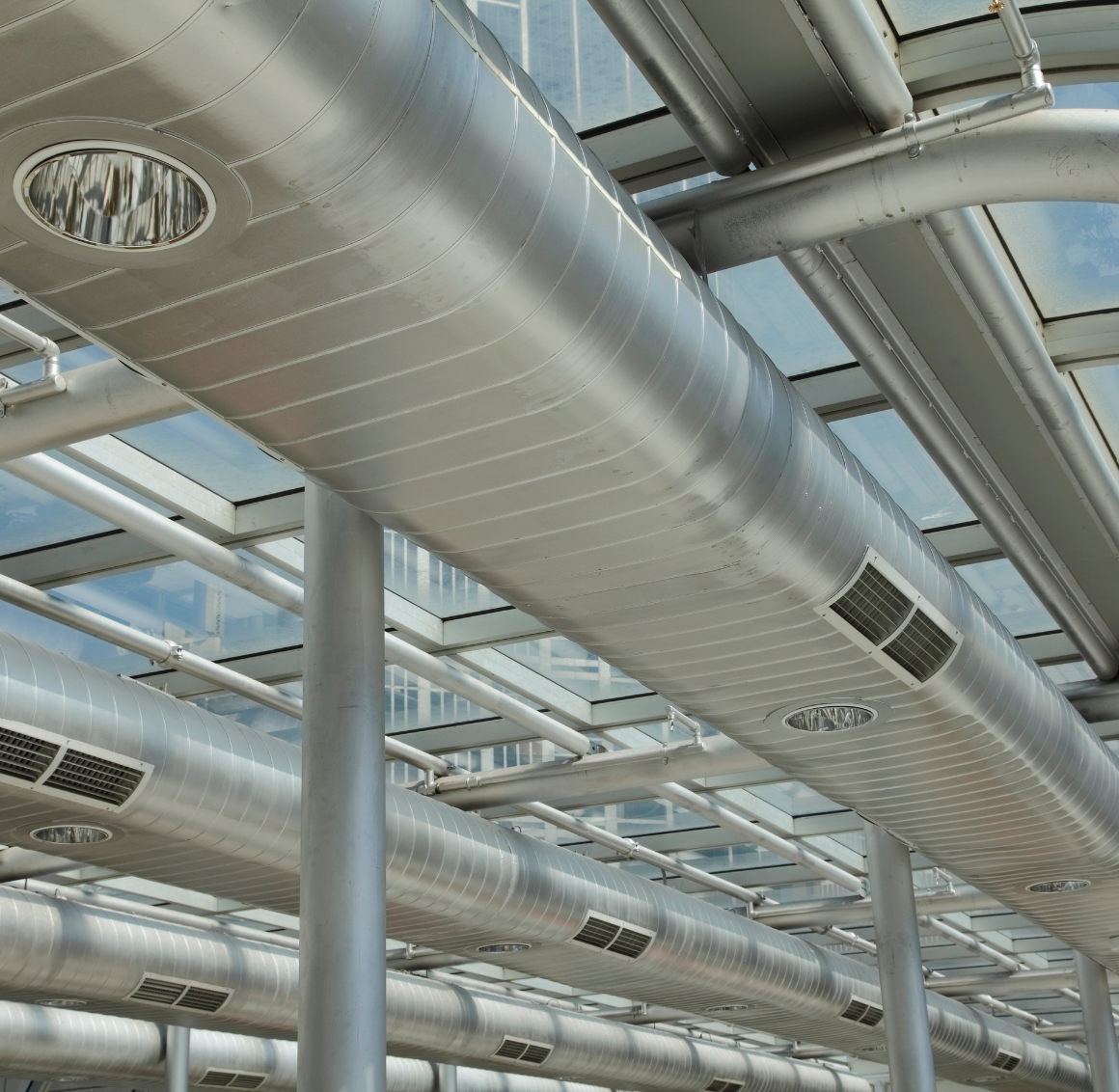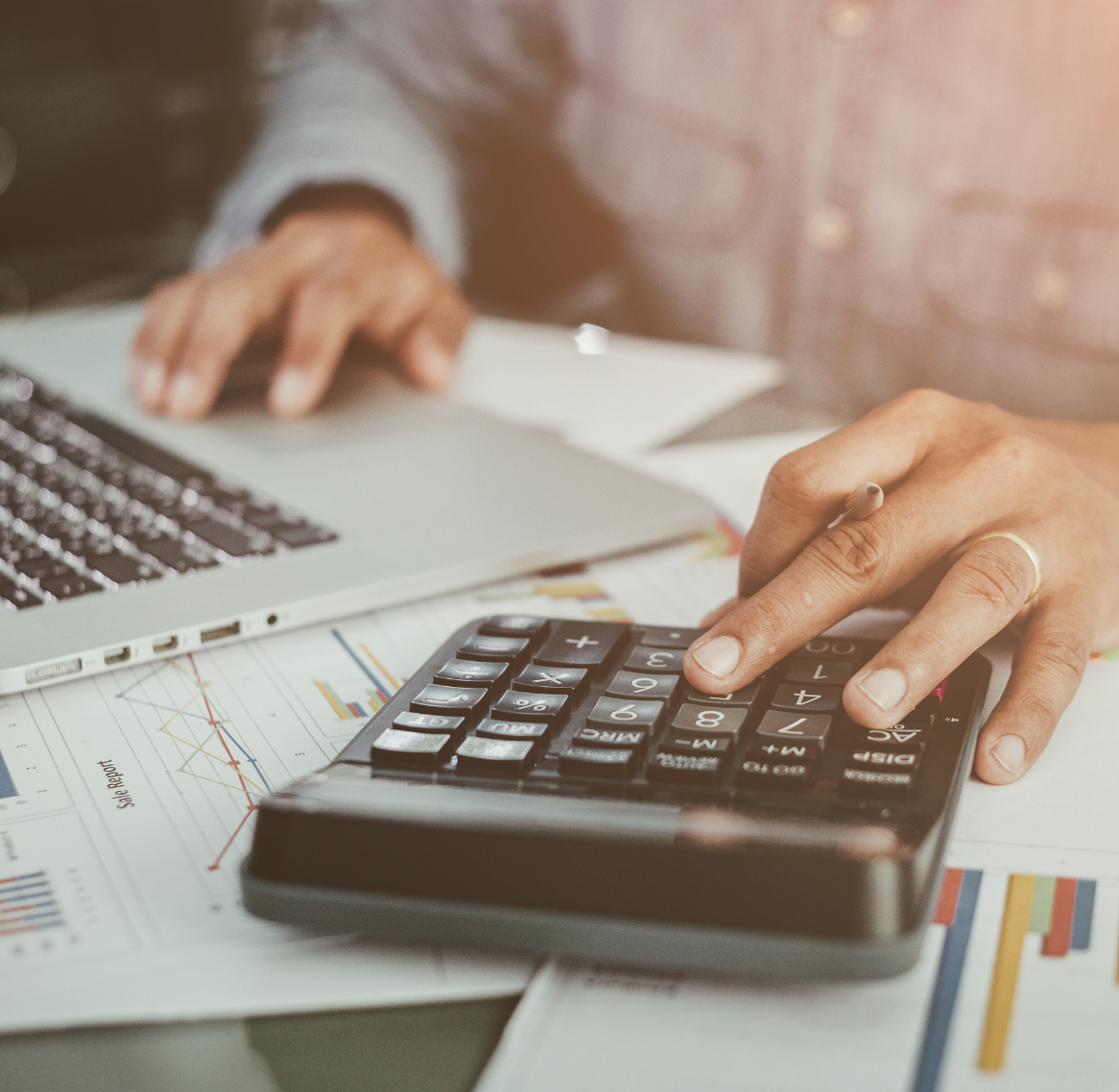 Alternative financing solutions
.
Finance your HVAC projects

Payments appear on utility bill

Off-balance sheet financing
Through our various supplier relationships, Diversegy offers our HVAC contractors unique financing options for their projects. Through our "on bill" financing program, customers can simply pay back the cost of a HVAC project through their energy bill.
Diversegy, a wholly-owned subsidiary of Genie Energy (NYSE: GNE), is one of the nation's leading energy brokerage firms. Through our strategic industry relationships, we are able to offer low-cost energy supply and other energy solutions to our customers and partners. We are proud to work with the following retail energy suppliers: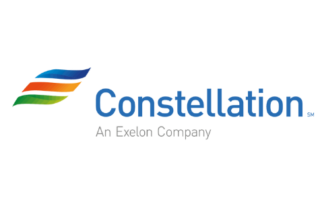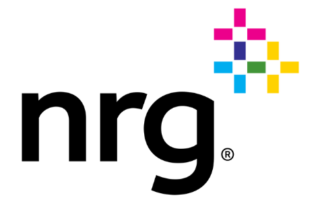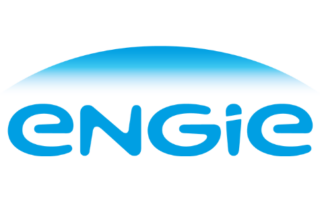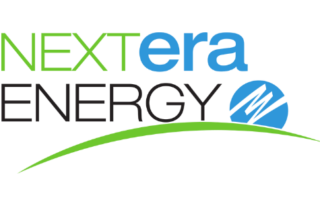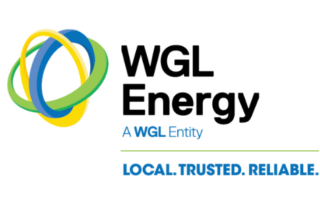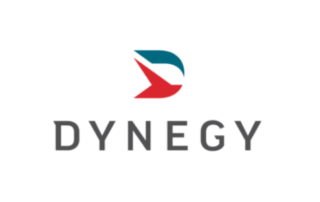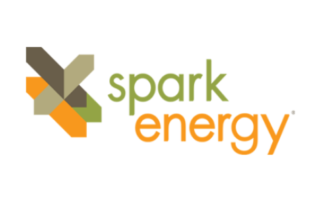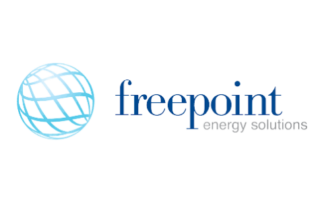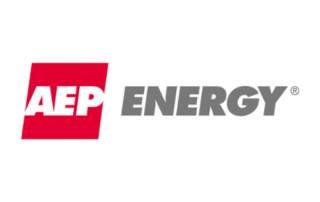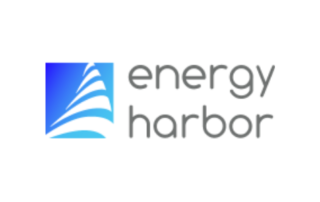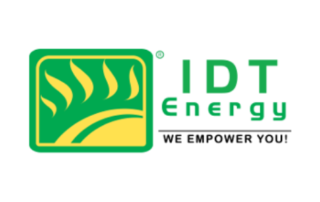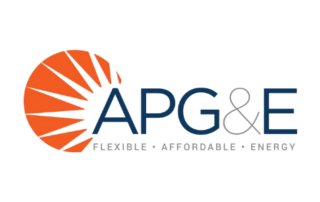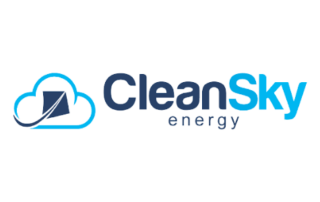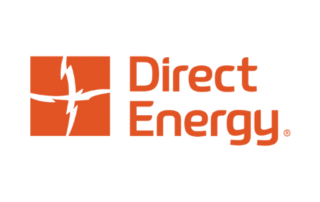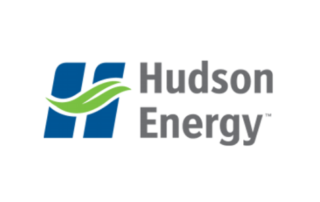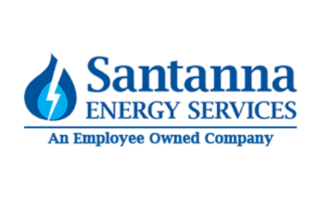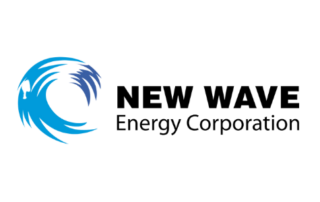 3. Refer
Start referring customers.
4. Get Paid
View commissions & get paid!