Partnering with the Right Broker Makes All the Difference
.
Interested in becoming an energy broker? Maybe you want to advance your current energy broker career? Earning your fair share of the total broker commission is imperative to your success as a broker. Some energy sales professionals do all of the work and do not earn the majority of the commission. At Diversegy, we believe in paying our partners what they deserve. Our most experienced energy sales partners earn of to 80% of the total broker commission. Learn more below…
Do you really offer 80% commission to sales partners?
Diversegy
2022-03-04T16:46:07-05:00
Yes! While this program is reserved for experienced energy sales professionals, we have several sales partners on an 80% commission plan. We believe in compensating our partners for their efforts, and if you can display your value as a seasoned energy professional, you more than likely qualify for this commission split.
What does an 80% commission split mean?
Diversegy
2022-03-04T16:46:13-05:00
We pride ourselves on offering all of our sales partners full transparency into commissions, margins, and contract confirmations. All of our sales commission splits, including our 80% offers, are a split on the total gross energy broker commission. Unlike others who might add an administrative margin to the deal before the commission split, we offer our partners true splits on gross sales.
What do I need to earn 80% from Diversegy?
Diversegy
2022-03-04T16:46:20-05:00
We do not offer every sales partner an 80% commission. This high commission split is reserved for experienced energy sales professionals who can prove their value. Typically, we require a sales partner to demonstrate one of the following qualities in order to earn an 80% deal:
Have a proven energy sales track record
Have an existing book of energy customers
Be able to demonstrate and prove your potential as a sales partner
High Commission Splits
That You Deserve
.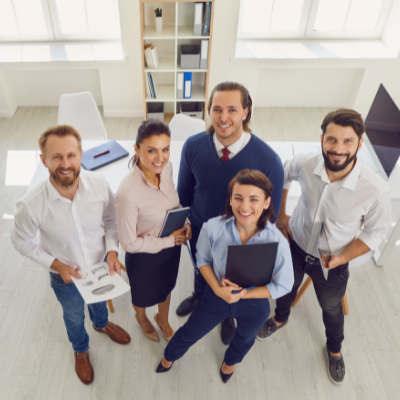 High Commissions
So You Can Hire
.
Growing your energy sales team and scaling your business takes money and margin. Some sales agents are getting paid large commissions and you need a higher split to attract them to your team. Our 80% energy broker commission program allows you to hire sub-agents, pay referral partners, and enter into affinity programs with other organizations. Ready to start growing?
Finally Get Paid
What You Deserve
.
Are you an energy sales professional with a successful track record? Maybe you feel as if you should be earning a higher commission split from your broker? Start getting paid what you deserve. We offer our seasoned sales partners up to 80% of the total energy broker commission.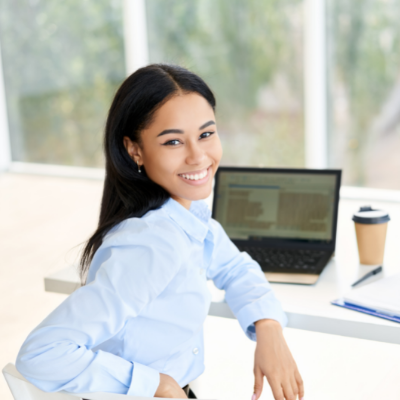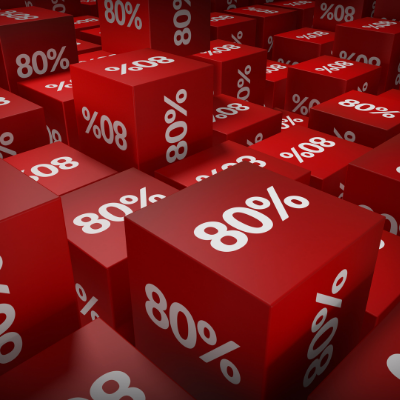 Transparency
Worried that you are not getting paid your full commission? Unfortunately, there are many energy brokers who do not offer margin transparency and visibility into contract confirmation details. At Diversegy, we pride ourselves on offering transparent, accurate sales commissions. If you are experienced and we offer you 80% sales commission, it's a true 80% of the total margin.
We are trusted by some of the nation's leading brands:
The Value We Deliver to Our Sales Partners and Customers.