Partnering with the Right Broker Makes All the Difference
.
Interested in becoming an energy broker? Maybe you want to advance your current energy broker career? Waiting for slow residual payments can take months, or even years, depending on your customers' contract start dates. This slow cash flow can prevent you from making a full time commitment, hiring sub-agents, or investing in marketing. We provide our sales partners with upfront commission payments so they can grow. Learn more below…
Upfront Payments

So You Can Grow
.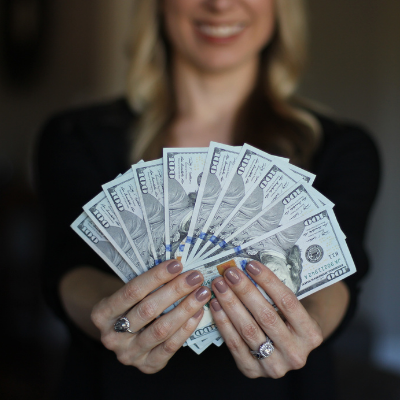 Most energy brokers and suppliers pay sales commissions on a monthly residual basis. We offer our sales partners upfront commission payments based on the customer contract value. We also pay our partners quickly after they close a deal, so they do not have to wait for their pay.
Get Paid On
Deal Submission
.
If you have been in the energy broker space for some time, you understand that most energy sales commissions are paid after the deal starts to flow. At Diversegy, we offer our sales partners upfront commission payments based on contract signature and submission. This gives you the freedom to earn a sizable income as you work, and eliminates the need to track future commission payments based on contract start dates.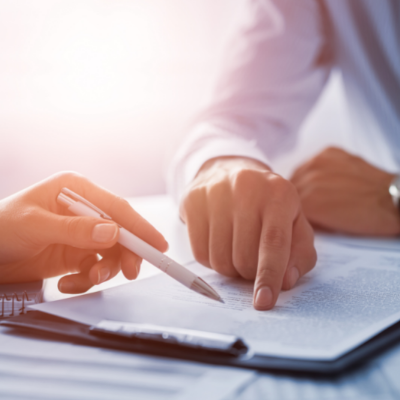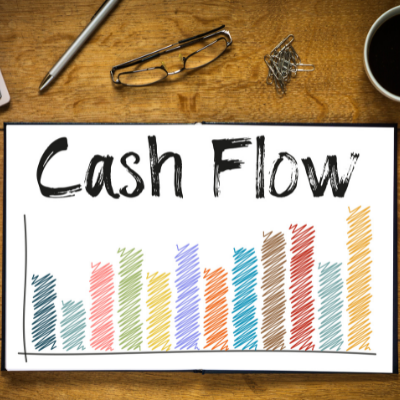 Upfront Payments
Help You Grow
.
In business, cash is king, and cash flow can make or break your career as an energy broker. It is difficult to keep selling when you are waiting to get paid so you can fuel up your car or purchase marketing material. The upfront commission payments we offer our sales partners allow them to increase cash flow and effectively grow their businesses.
We are trusted by some of the nation's leading brands:
The Value We Deliver to Our Sales Partners and Customers
.