At a Glance:
If you have a business located in a deregulated state, then you know that there are many options when it comes to choosing a commercial energy broker to represent your business. In this article, we discuss why commercial brokers are important, how they can help your business, and how to choose the right brokerage company.
In this article, you will learn:
When you are shopping for an electric rate or natural gas rate for your business, there is one goal in mind: finding the plan that maximizes your savings and allows you to mitigate risk. In all deregulated states, there are many different rate options available to you as a customer. You can sign up for a variety of energy supply products, such as fully-bundled fixed pricing, float the index market, or even create a hybrid product that is a combination of the two. But, understanding these options and how they apply to your energy usage profile can be daunting.
Using an energy broker to negotiate with energy suppliers, perform market analysis, and structure the right energy supply deal can help you to better understand your options and save time.
In fact, commercial energy brokers are experts at knowing the energy markets and the different types of rate plans offered by retail energy providers. When you use a broker to negotiate a deal on your behalf, you have an advisor in your corner who understands you individual needs and can represent you in the marketplace.
Some customers elect to negotiate with suppliers directly; however, they must do this on their own without any expert counsel. This can be challenging since suppliers are in the business of selling energy and not necessarily providing advice to customers. Using a broker can help you solve this problem.
How Commercial Energy Brokers Can Help
.
Commercial energy brokers bring value to customers in deregulated energy states in many ways. First, it is their job to represent their customers in the marketplace. In the same way a realtor has your best interests in mind when buying a home, an energy broker will represent your interests to find you the right energy supply product.
Furthermore, energy brokers have a deep understanding of the commodity markets, so they can advise you on your options and provide advice. When prices decline, brokers know and can help you take advantage of market dips. After all, you are running a business and do not have time to track the price of commodities. Here are the top three ways energy brokers help their customers:
Expert Energy Knowledge: Not only do brokers understand the energy markets, many also understand how energy is being consumed in a commercial building. They can lend you guidance on other ways to reduce your energy costs while finding the right supply products for your business.

Market Data: While anyone can look up the price of natural gas on Bloomberg or CNBC, knowing the future prices of electricity and/or natural gas is critical to making an educated decision on your energy supply. Energy brokers have access to this information and can help you decipher it.

Access To Suppliers: It can be nearly impossible to get direct quotes from all of the competitive suppliers in your market as a customer. It is the job of an energy broker to have these relationships in place so they can quickly obtain quotes on your behalf.
As a customer, gathering and evaluating quotes from 30+ energy suppliers can be very challenging. These prices change daily, and sometimes even throughout the day, so you are left pulling out your hair trying to come up with a true apples-to-apples comparison. Using an energy broker to do this for you can make you look like to smartest person at your company. It might even have you feeling like this…
Doing It Yourself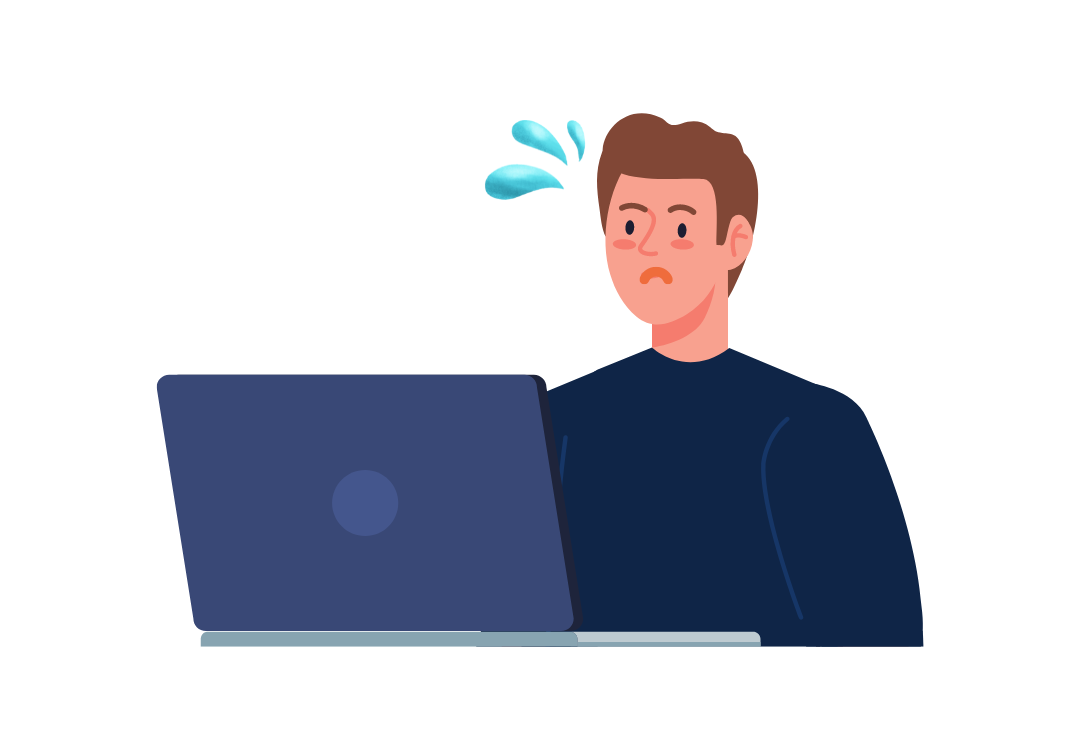 After Using A Broker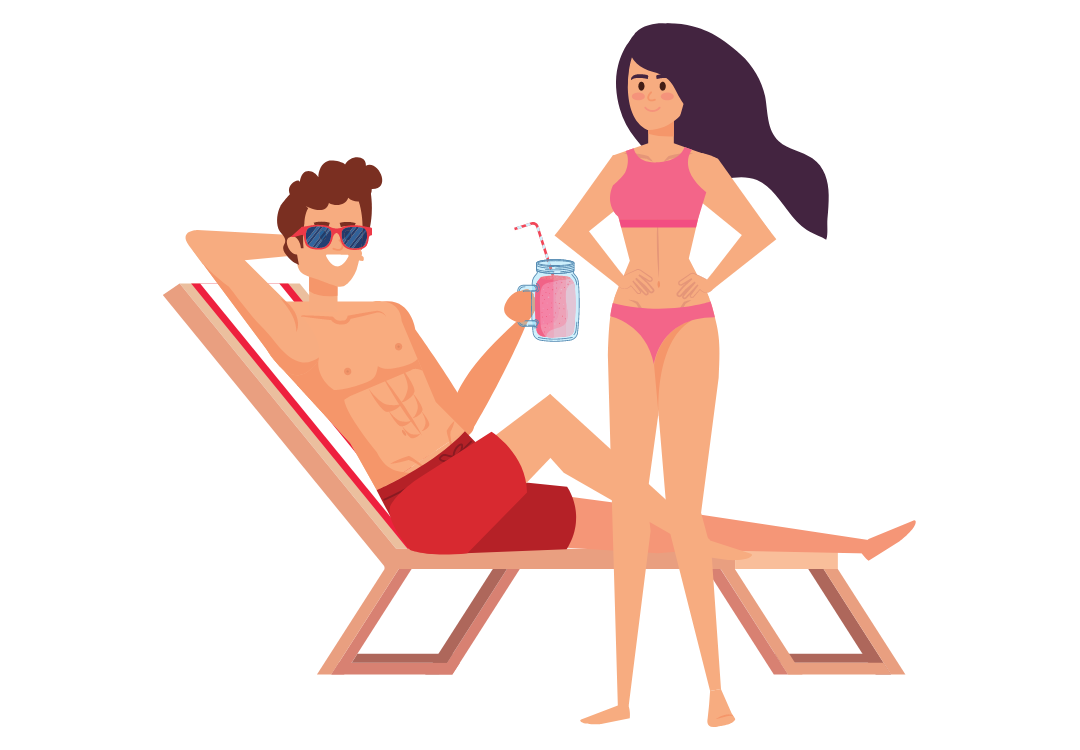 Choosing The Right Energy Broker
.
Choosing the right commercial electricity broker for your business might seem challenging. With so many brokers in the marketplace, knowing the good from the bad is a job within itself. We put this list together of the top things to consider when hiring an energy broker to make your decision easier. An energy broker that you decide the hire should possess all five of these characteristics or traits:
Access To A Wide Network Of Suppliers
.
First and foremost, the most valuable thing an energy broker brings to the table is his/her network of energy suppliers. Remember, it is impossible to do this on your own, so it is important that your energy broker have many supplier relationships. This allows you to truly shop the market and find the best deal going.
Proven Track Record Of Success Advising Customers
.
Next, it is important that a broker can show you a proven track record of success with other customers. Stay away from the energy brokers who are simply trying to sell as much energy as possible so they can earn sales commissions. Sayings such as, "the market is just going to keep going up, so you better lock in now" are red flags to avoid. While this could be the case, it is important to as why. A good energy broker can justify the decisions and advice he made in the past for other customers and show how he/she benefitted them based on their guidance.
Knowledge Of Energy Consumption
.
One aspect of a retail energy supply rate that most people don't know is something called Load Factor. Load factor is the measurement of how energy is consumed in a commercial building. The more efficient your building, the higher your load factor rating, and the lower your retail supply cost. Finding a broker who understands how load factor is calculated and ways to improve load factor can be very beneficial to your bottom line.
System For Tracking Renewal Opportunities
.
Signing a contract at a great rate is one thing, but continuing to beat your budget contract over contract is the ultimate goal. Remember, the price of energy is like the stock market. It goes up and down over time. So, finding a broker with a flawless system in place for tracking the future price of energy to present favorable renewal opportunities is critical. You don't have time to track commodity prices. Your broker should offer this to you.
Last and certainly not least is the broker's support system. Do they have a customer service team to handle any issues that might arise throughout the contract? Are they responsive after the sale, or do they disappear? Having a broker that is actively managing your requests is critical. Things happen throughout the contract, and you need a broker who is "on top of his game" to make sure your account is serviced correctly.
For example, let's assume that another supplier gets ahold of your account information and enrolls your account on their supply without your content (yes, it happens a lot, unfortunately). Your broker will get notified from your existing supplier when this happens and they have a 14-day re-enrollment period to contact you and get your consent to reinstate your fixed rate. If your broker does not do this, you could be left paying a much higher rate with no option to re-enroll on your fixed price. Managing dropped utility accounts is a critical function of an energy broker.
Yes, we know it sounds scary! Choosing the right commercial energy broker is a big decision!
Choosing the right electricity broker for your business is more of a critical decision than you think! There are many aspects that go into finding the right energy supplier for your business, managing the contract, and ensuring that you continue to meet your budgetary goals into the future. Energy brokers can bring commercial customers lots of value when they perform their jobs properly. If you are looking for a commercial energy broker to help you with your energy supply, click the button below to contact one of our energy experts today!