At a Glance:
Interested in pursuing an exciting career as an energy broker? Energy brokers advise customers on purchasing strategies, follow electricity and natural gas market trends, negotiate energy supply contract terms, maintain customer relationships, and more. All energy brokers and consultants must align with a licensed energy brokerage firm to administer and process contracts. Diversegy, a growing commercial energy brokerage and advisory firm, is a division of Genie Energy Ltd. (NYSE: GNE; GNEPRA). Diversegy offers a full-service energy sales platform for energy brokers and consultants in the United States.
Commercial energy brokers work with industrial, commercial, and municipal customers in deregulated states to aid them in negotiating the purchase of electricity or natural gas supply. Brokers act as liaisons between competitive retail energy suppliers and the end users that are consuming energy. There are many energy supply products available to commercial and industrial customers in deregulated states, and sometimes those various products are complex and hard to understand. Energy brokers and consultants also act as professional advisors to their customers helping them decipher supply structures and contract terms so they can make the best decision for their business. Ultimately, an energy broker is responsible for helping his/her customers save money on their utility related costs by negotiating lower-cost energy supply on the customer's behalf.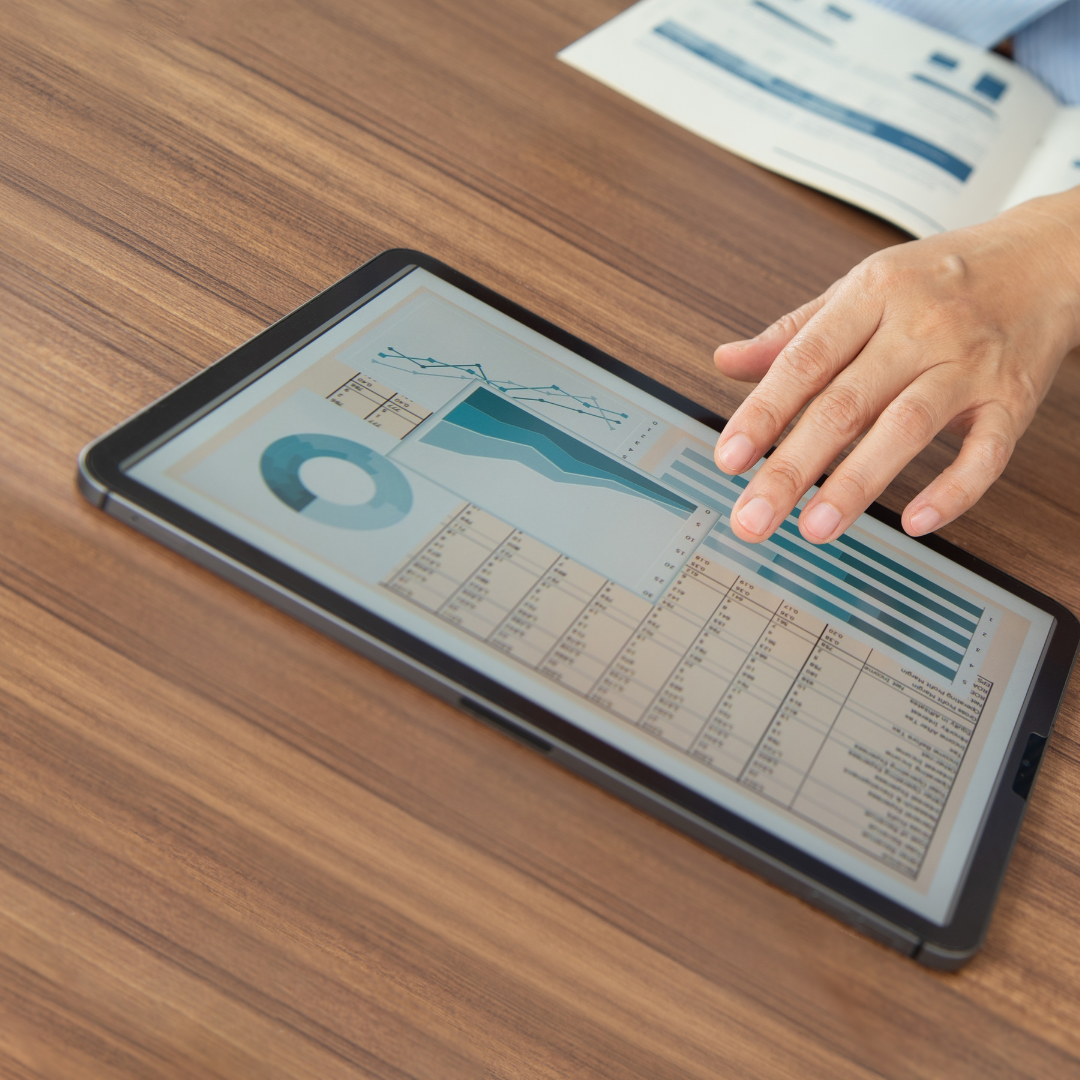 From a customer's perspective, energy brokers provide value in many ways. Having to obtain price quotes from over 60 energy suppliers can be a daunting task for most customers. Contacting multiple suppliers, submitting billing data, and comparing quotes can be cumbersome and tedious. An energy broker alleviates the administrative burden of collecting price quotes while also providing professional advice. In addition, energy brokers have deep rooted relationships with energy suppliers and quite often can obtain more competitive pricing for a customer. Some of the key benefits a broker delivers to a customer are…
Collect and sort through many price quotes.

Flesh-out pricing terms to do a true apples-to-apples comparison.

Advise customer on market conditions.

Negotiate favorable contract terms.

Manage supply contract and search for renewal opportunities.
How Energy Brokers Make Money
.
Energy brokers are compensated for their expertise and contract negotiation services. One of the most common ways an energy broker collects his fees in through the supply rate itself. As long as you are affiliated with a licensed brokerage firm, you have the ability to build your fee into the customer's energy supply price so they do not need to pay you directly. In this instance, the energy supplier compensates the broker by paying the licensed brokerage firm its commission or fee. This is the most painless way to handle a customer relationship as a broker does not need to invoice his customer directly.
On the other hand, brokers or consultants who are unlicensed are not permitted to add their fee to the energy supply price and must be compensated directly by the customer. Due to the challenge of having accounts receivable and needing to invoice your customers directly, it is much more advantageous for an energy broker to align with a licensed brokerage firm like Diversegy. It is also recommended to align yourself with a brokerage firm that is licensed in all deregulated states so that you have the ability to collect your fees nationally. Diversegy is a nationally licensed brokerage firm holding electricity and natural gas licenses in all deregulated states.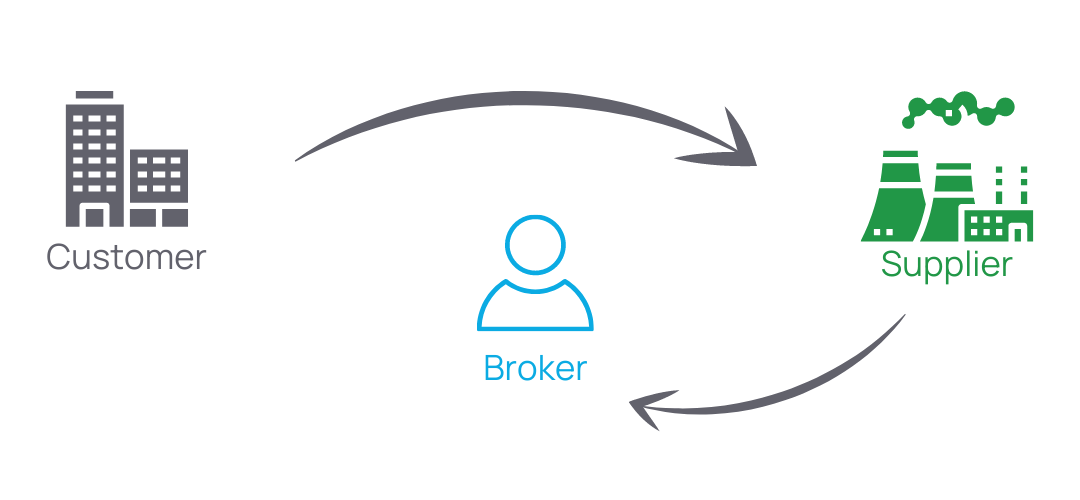 What Skills Energy Brokers Need To Be Successful
.
Successful energy brokers are enterprising individuals and usually natural leaders. Successful brokers possess a balance of introversion and extroversion, giving them the skills to do detailed market research while also having the ability to make relationships with new customers. Energy brokers also tend to be more "left-brained" and logical, giving them the ability to analyze contracts and look at numbers on a daily basis. If you are unsure about your personality and if you might be a good fit for a career as an energy broker, you might consider taking a personality test. Here is a great personality traits test offered by CareerExplorer.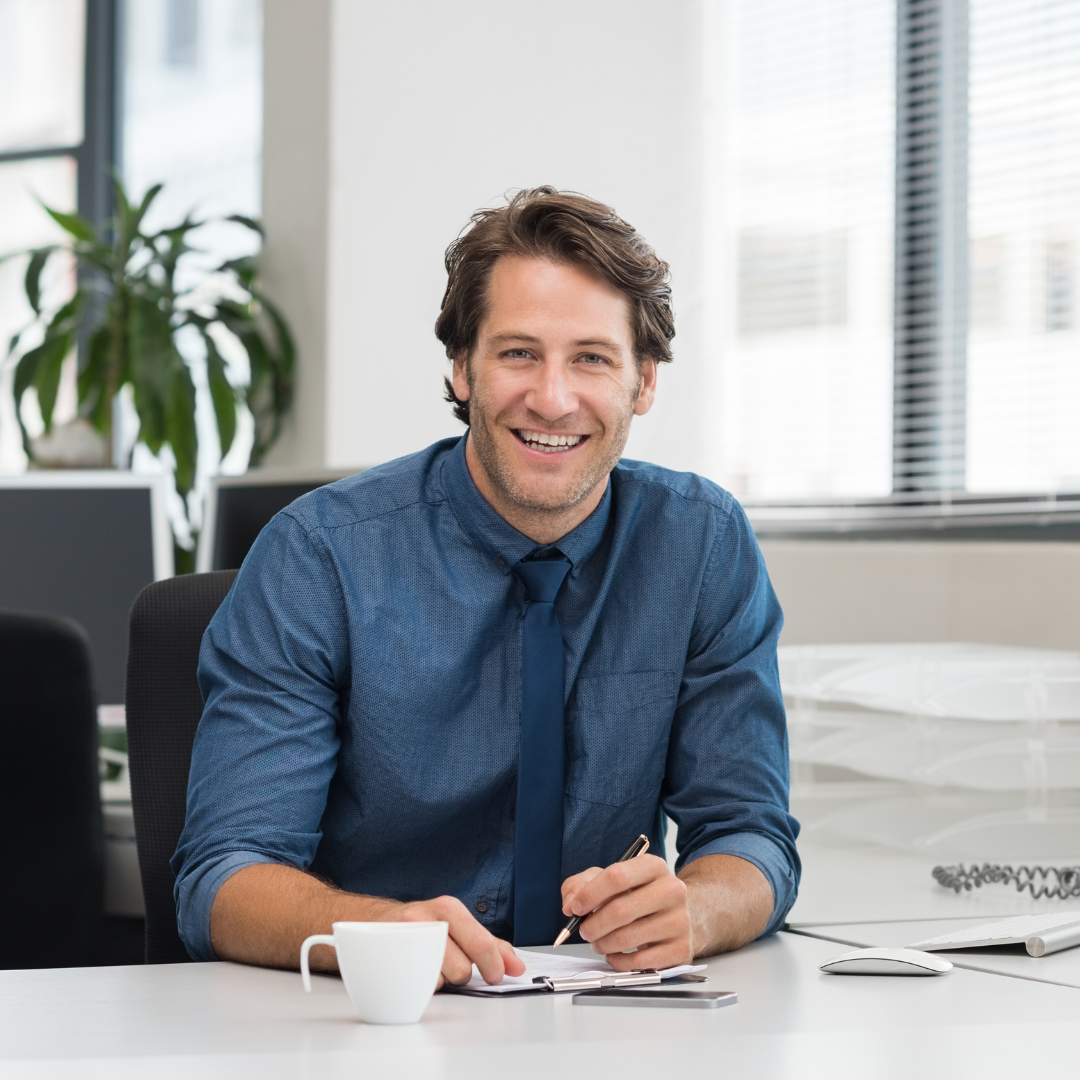 A Typical Work Day For An Energy Broker
.
A typical work day for an energy broker can be quite exciting. Brokers are responsible for acquiring new customers through sales, negotiating pricing and contract terms for existing customers, and managing market prices and contract renewals. Although your day might vary, a typical Diversegy energy broker's day might look something like this…
8:30 AM – Arrive at the office. Get your morning coffee.

9:00 AM – 10:30 AM – Prepare price quotes for new customers.

10:30 AM – 12:00 PM – Check newly released market pricing for renewals.

12:00 PM – Have lunch with existing customer to strengthen relationship.

1:00 PM – 3:00 PM – Prospect for new customers via phone, email, or in-person.

3:00 PM – 5:00 PM – Submit newly executed contracts before market close.
How To Become An Energy Broker
.
So you're interested in becoming an energy broker? The first thing you need to do is align with a reputable, licensed brokerage firm. It is nearly impossible to start your energy career as a broker without aligning with a licensed brokerage firm. Brokerage firms come in all shapes and sizes, and it is important to pick a firm that is right for you. Here is a great article on The Things To Evaluate When Picking Your Brokerage Firm. A short list of what you should consider in a broker is below:
Find a broker that is financially stable.

Look for favorable commission terms.

Find a nationally licensed brokerage.

Look for brokers who have great supplier relationships.
Looking to get your energy career started today? Maybe you are already an energy broker but are looking for a more reputable firm. Diversegy offers its energy brokers access to all deregulated markets, pricing from over 60 energy suppliers, a world-class support team, and upfront commission payments. Contact us today to find out what an energy brokerage career at Diversegy might look like for you!
Diversegy, LLC., is a leading retail energy brokerage and advisory services company. Serving thousands of customers across deregulated U.S. markets, Diversegy acts as both a direct client advisor and a broker exchange platform. With over 60 energy supplier relationships, Diversegy is positioned to help agents identify and tailor opportunities to meet the energy supply needs of their commercial customers. Diversegy is a wholly-owned subsidiary of publicly traded Genie Energy (NYSE: GNE; GNEPRA).
What are the Key Benefits of the Program
?
Diversegy's full-serve sales platform offers agents, teams, brokers, and customers many benefits. Our program is a commitment and investment into the future of the competitive retail energy industry. Here are some of the key benefits of our platform:
What Plans Does Diversegy Have for the Future?